1,517 candidates to choose from
As a member of the Industrial Union, you are entitled and warmly invited to participate in the biggest trade union elections in Finland.
Some 125,000 members can vote between 10 and 31 March to elect a total of 442 delegates who will represent members in the Industrial Union Congress in May 2023.
There is no shortage of candidates, the number is 1,517. They come from a broad selection of workplaces, regions of Finland and union sectors.
The candidates have formed three electoral alliances. Yhteistyön Tekijät, the alliance of Social Democrats and non-aligned have 897 candidates. Teollisuuden Vaikuttajat, the alliance of Left Alliance and non-aligned sets up 617 candidates and the alliance of the Centre Party and non-aligned, three.
Voting is simple. You can vote either by mail or electronically – not both. An envelope containing a ballot paper, list of candidates in your own electoral district and an envelope for mailing your vote will be delivered to your home address.
ELECTRONIC VOTING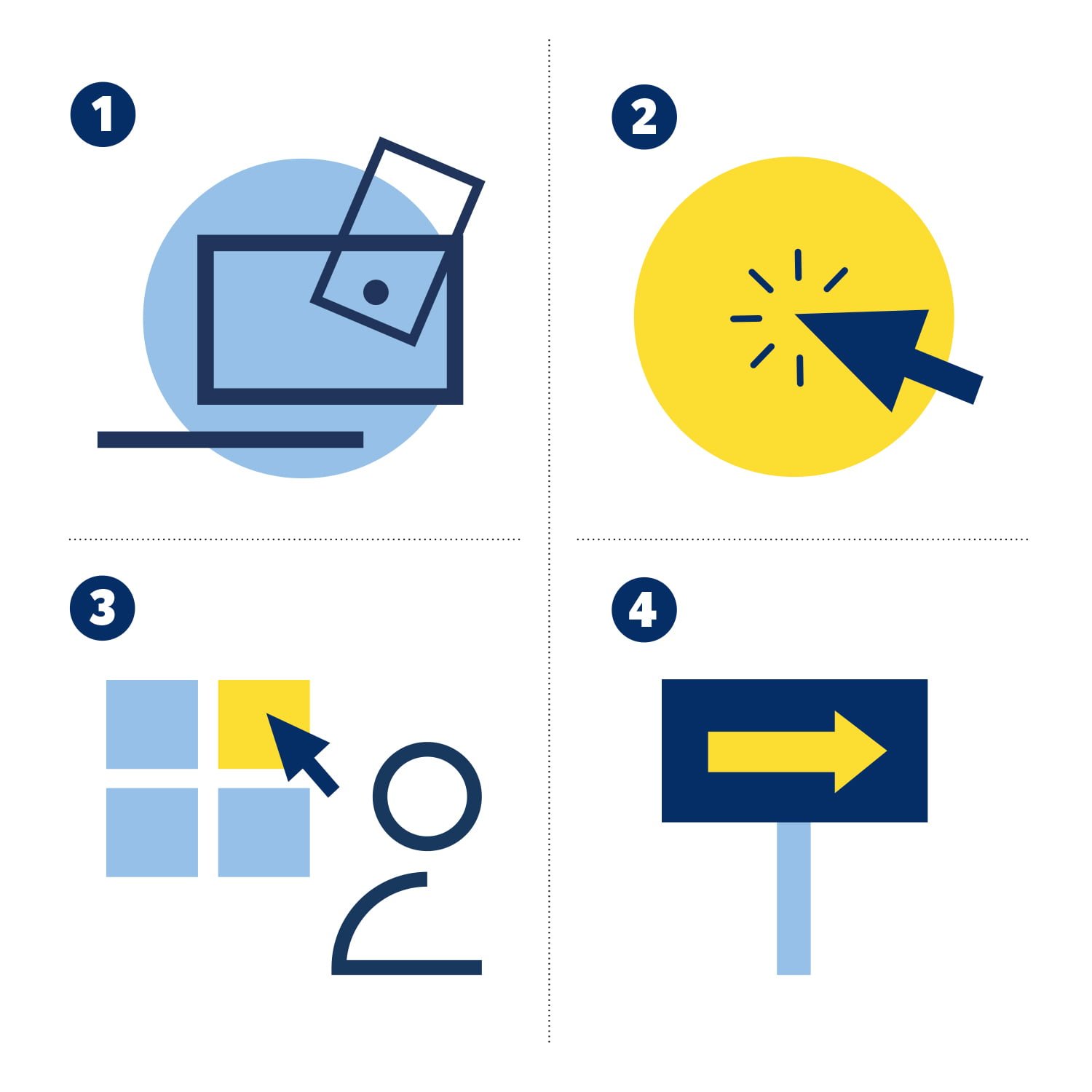 1. Go to liittokokous.teollisuusliitto.fi
2. Click the SÄHKÖINEN ÄÄNESTYS / ELECTRONIC VOTING link on the page.
3. Use your bank credentials or mobile certificate for identification.
4. Follow the instructions.
Electronic voting is open 10.3. from 9.00 a.m. to 31.3. at 12.00 p.m.
VOTING BY MAIL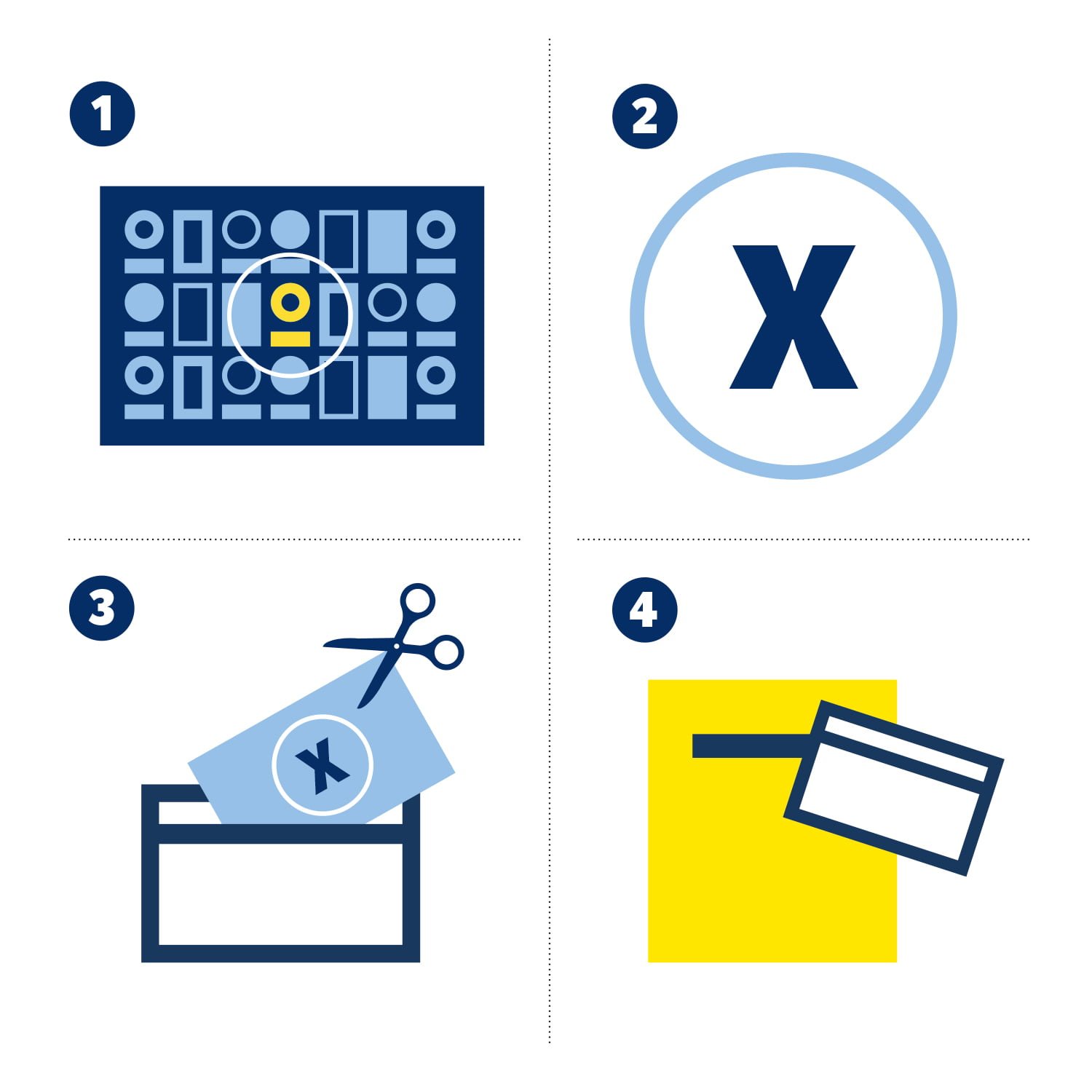 1. Choose your candidate on the list of candidates for your constituency.
2. Write the number of your candidate on the ballot. Please, note! No entries other than the number of your candidate on the ballot.
3. Remove the ballot and put it in the return envelope.
4. Mail the return envelope as soon as possible, no later than 27 March 2023. The postage has already been paid for.
You can vote using only one voting method, by mail OR electronically.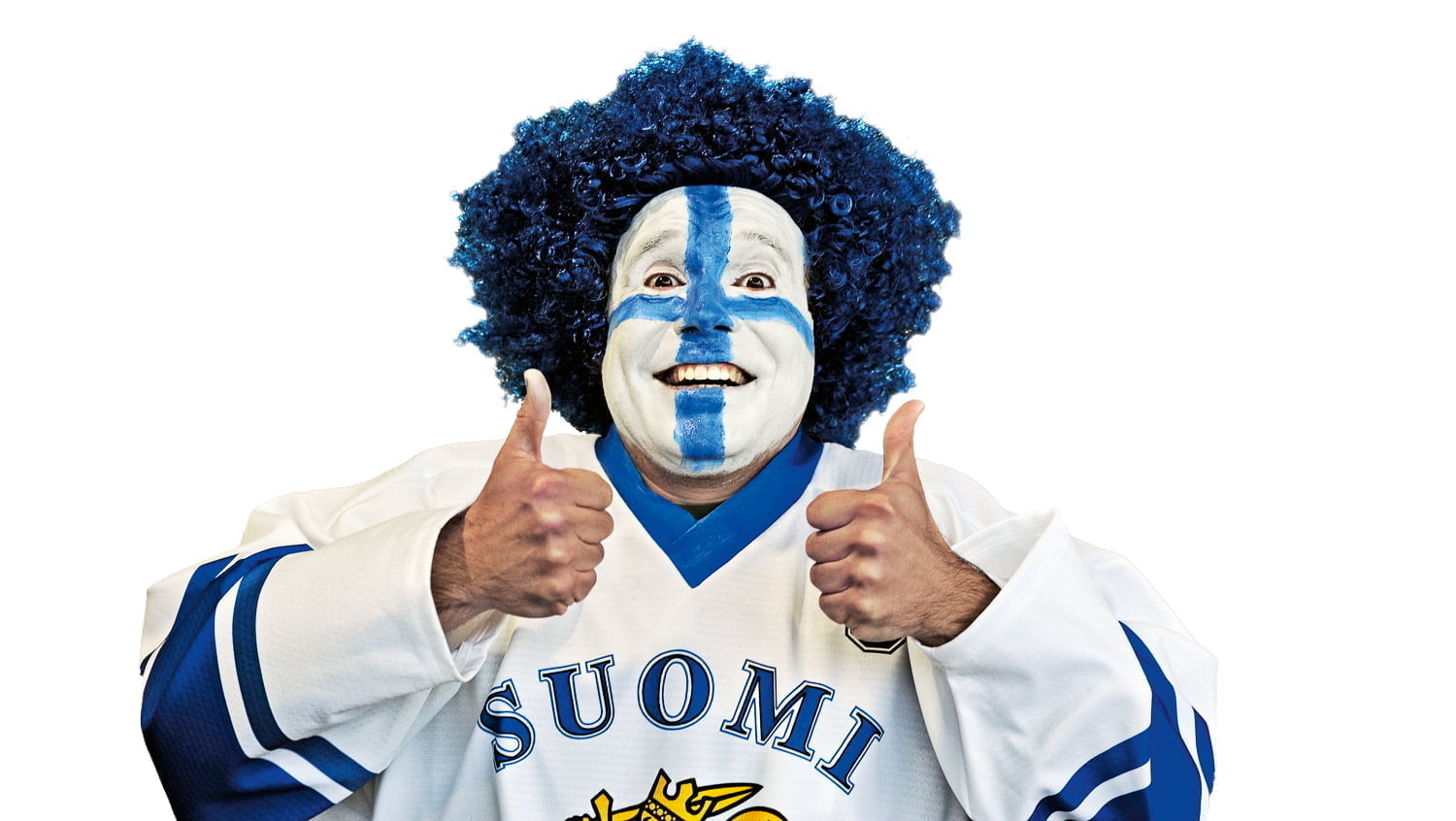 Prize draw!
All voters will be entered into a draw to win a two-person VIP package to the Finland v Denmark match at the IIHF Ice Hockey World Championships in Tampere on 23 May 2023. There are altogether six packages up for grabs. The union will pay for your travel, accommodation and catering at the event.